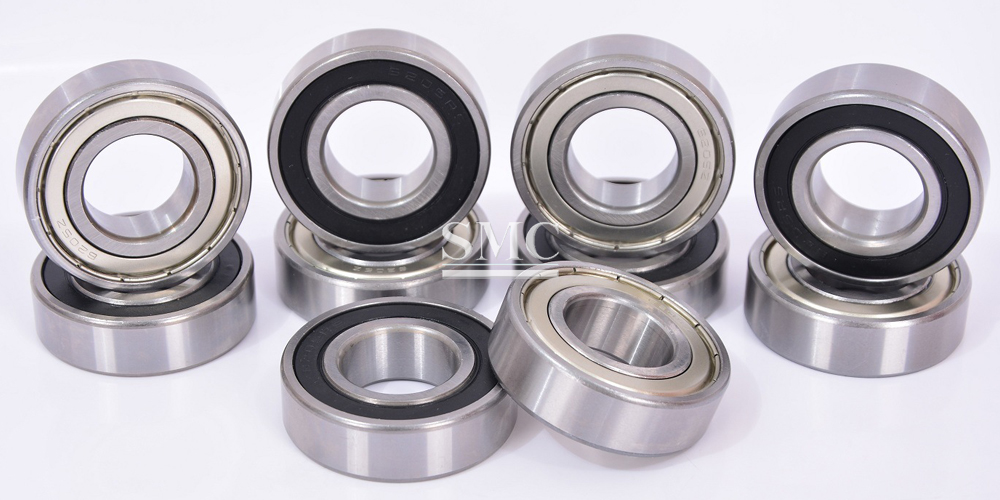 Shanghai Mac Corporation is one of leading manufacturer of bearing products in China.
Company advantage series products: deep groove ball bearings, self-aligning ball bearings, radial short cylindrical roller bearings, thrust roller bearings, angular contact ball bearings, tapered roller bearings, thrust ball bearings, etc.
SMC has been engaged in the production and export of bearings for more than ten years and is one of the largest manufacturers and agents of bearings in China. The company stocks a total of more than 1,800 specifications of products, and a huge and sufficient spot inventory serves distributors and end-user customers all over the world.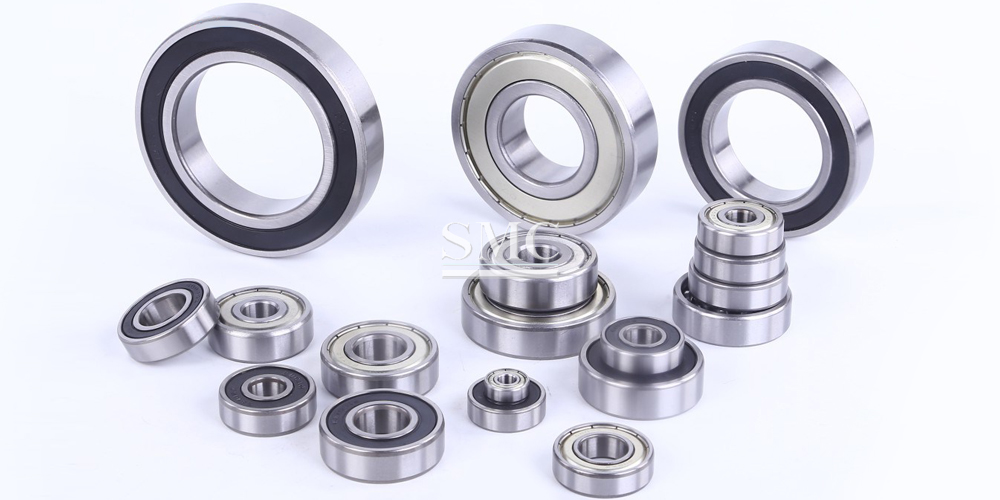 Model number: 6000/6001/6002/6003/6004/6005/6006,etc.

Inside diameter(d): 10-400mm

Outside diameter(d): 26-600mm

Thickness(mm): 8-90mm

Deep grove type: ZZ/RS/2RS
This type of bearing has no special requirements for installation and sealing, and is widely used in construction machinery, machine tools, automobiles, metallurgy, mining, petroleum, machinery, electric power, railways and other industries.
Deep groove ball bearings are non-separable bearings, and their inner and outer raceways are deep grooves, which can bear radial loads and combined loads, and are suitable for high-speed rotation.

Shanghai Mac Corporation is a professional exporter of deep groove ball bearings. If you want to know more about our bearing products or other material price, please feel free to contact us, we will reply you within 24 hours.