Shanghai Mac Corporation is one of leading manufacturer of bearing products in China.
Company advantage series products: deep groove ball bearings, Pillow block bearing, radial short cylindrical roller bearings, thrust roller bearings, angular contact ball bearings, tapered roller bearings, thrust ball bearings, etc.
SMC has been engaged in the production and export of bearings for more than ten years and is one of the largest manufacturers and agents of bearings in China. The company stocks a total of more than 1,800 specifications of products, and a huge and sufficient spot inventory serves distributors and end-user customers all over the world.
Model number: UC201/UC202/UC203/UC204/UC205/UC206/UC213/UC214,etc.

Inside diameter(d): 12-100mm

Outside diameter(d): 40-180mm

Thickness(mm): 27.4-108mm



Pillow block bearing is suitable for simple support, and is often used in mining, metallurgy, agriculture, chemical industry, textile, printing and dyeing, and conveying machinery.



The main features are simple installation and unloading, and can be adjusted. The standard tolerance of the outer spherical ball bearing is: inner plus outer minus, and the inner diameter adopts plus tolerance to ensure the lightness when matching with the shaft.




Each set of pillow block bearings is not used alone, it must be fitted into the bearing housing as a whole, and the pillow block bearing housing has various shapes, so it is suitable for use in a variety of structural positions after being integrated.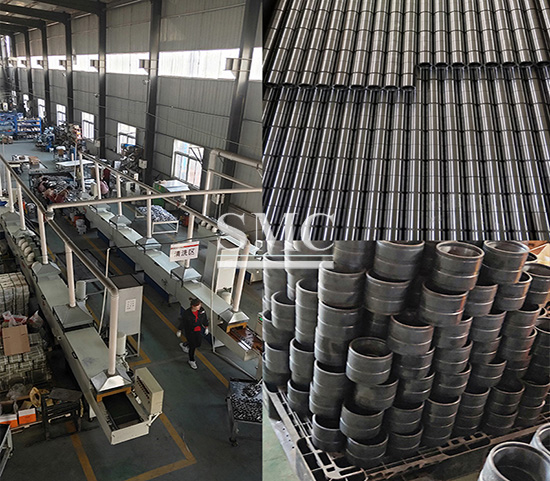 Shanghai Mac Corporation is a professional exporter and supplier of bearingwith high quality and reasonable price. If you want to know more about our bearing products or other material price, please feel free to contact us, we will reply you within 24 hours.